utamachote
ษาณฑ์ อุตมโชติ

"Because I am human"


Berlin 2019-2020 / Rotterdam, Netherlands 2020
3 Channels Video Installation (Loop, 14 Minutes)
-or- Short Film (5 Minutes)
Originally part of exhibition/programm
"Sacred Beings"
- curated by
Darunee Terdtoontavedeej
Director/Producer: Sarnt Utamachote
Text Proofreader: Rosalia Namsai Engchuan
Camera: Klaus Salminen
Cast: Panlert Sriprom, Kodchawarn Chaiyabutr,
Krisanta Caguioa-Moennich, Lea Millares-Sylvester,
Riako Napitupulu, Raras Theresa Farah Umaratih,
Ayra Velasquez Dimaapi, Nyugen Phuong Huyen,
Yustina Haryanti
Assistant: Alexandr Lange, Christine Paulus, Giovanni Giorgi
Thanks: Belle Phromchanya, Rosalia Engchuan, Ben Mergelsberg,
un-thai-tled Berlin, Botanical Garden Berlin,
Circle1 Gallery Berlin, Jungle Bar Berlin
exhibition view at (facade window of) Sinema Transtopia, November 2021, Berlin
exhibition view at Het Nieuwe Instituut, January 2020, Rotterdam : photo by IFFR
I Am Not Your Mother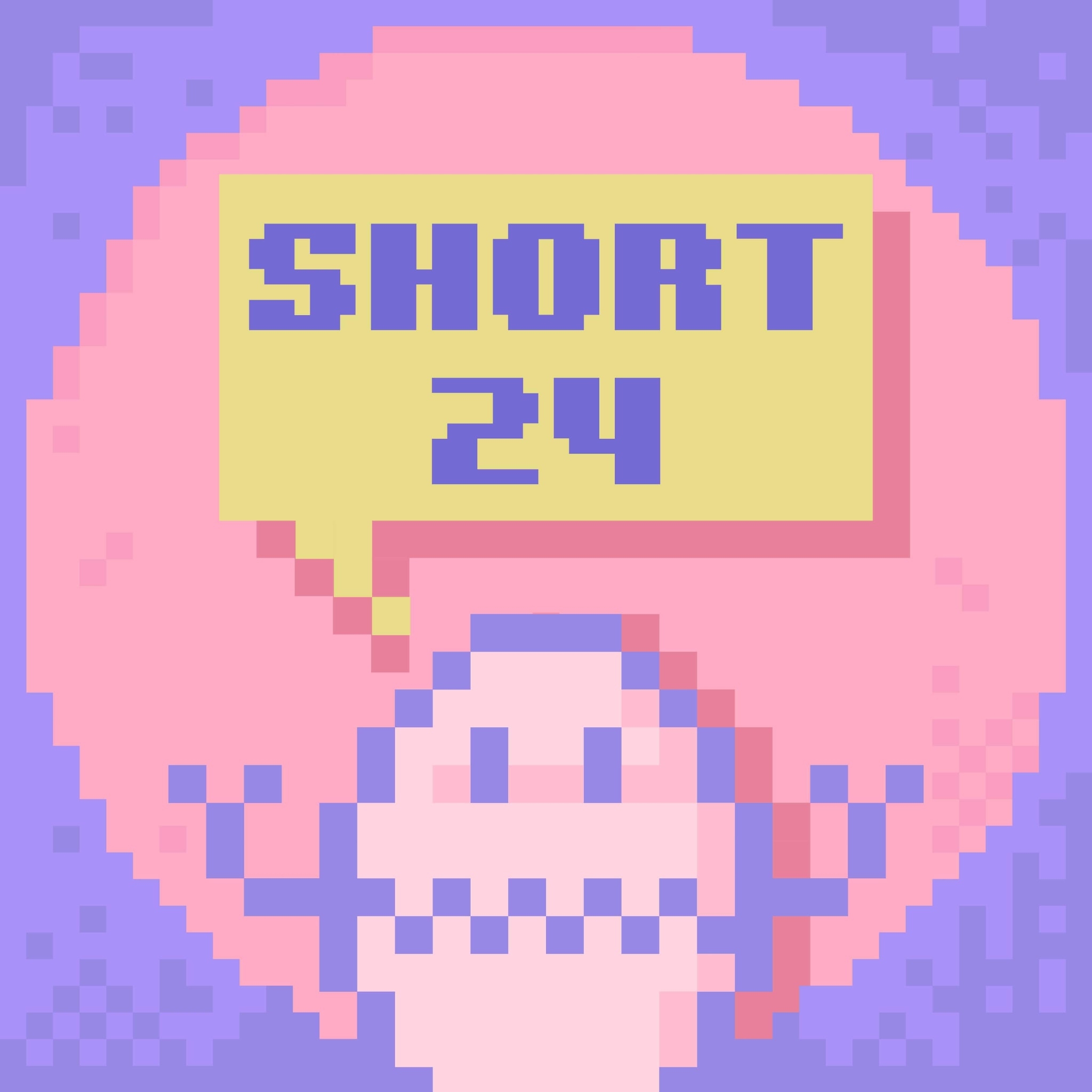 where the colonizer undresses her, the native's nakedness stares back at him both as the defiled image of his creation and as the indifferent gaze that says, "there was nothing - no secret - to be unveiled underneath my clothes. That secret is your phantasm"
(Rey Chow, Writing Diaspora: Tactics of Intervention in Contemporary Cultural Studies, Bloomington, Indiana University Press, 1993, pp. 52)



Sacred Beings" Panel Discussion (EN), Review by Mark Williams (Circuit) at International Film Festival Rotterdam 2020
Queer Against The Norm (Dutch), Review by Dana Linssen (NRC)
at International Film Festival Rotterdam 2020
The touristic voyage gaze does not only create an object but also implies the desires and longings of the subject who stares and grasps. The westerners journey to know about oneself becomes a search for a counter-narrative where the new 'orient' is believed to provide the answer to lost origins and a shelter from problems.
In doing so they have appropriated the notion of 'collective' and 'native' and obscure the damages caused by imperialist attempts at colonization and power exploitation. Many do not recognize the lifestyles of non-westerns who do not submit to western standards with regard to fashion, self-narratives and occupied space. Many expect non-westerns to be passive and modest victims, available to offer them care and a sense of belonging.
With these videos, I want to convey to audiences the uncanniness of these relationships; as if they were orphaned and were to be adopted by the indigenous 'mother entities'.
photos by IFFR
FILMOGRAPHY
(click on the poster for more details)
2023

(in production) I dont want to be just a memory
2022
2020-2021

2019
︎Trash #1 - Plastic (2016)
(Short Film)