i care about nature; the naturality of things
authentic state of existence, reduced to...
authentic moment of self-independence-declaration
person is a person, not a representation - so is a portrait.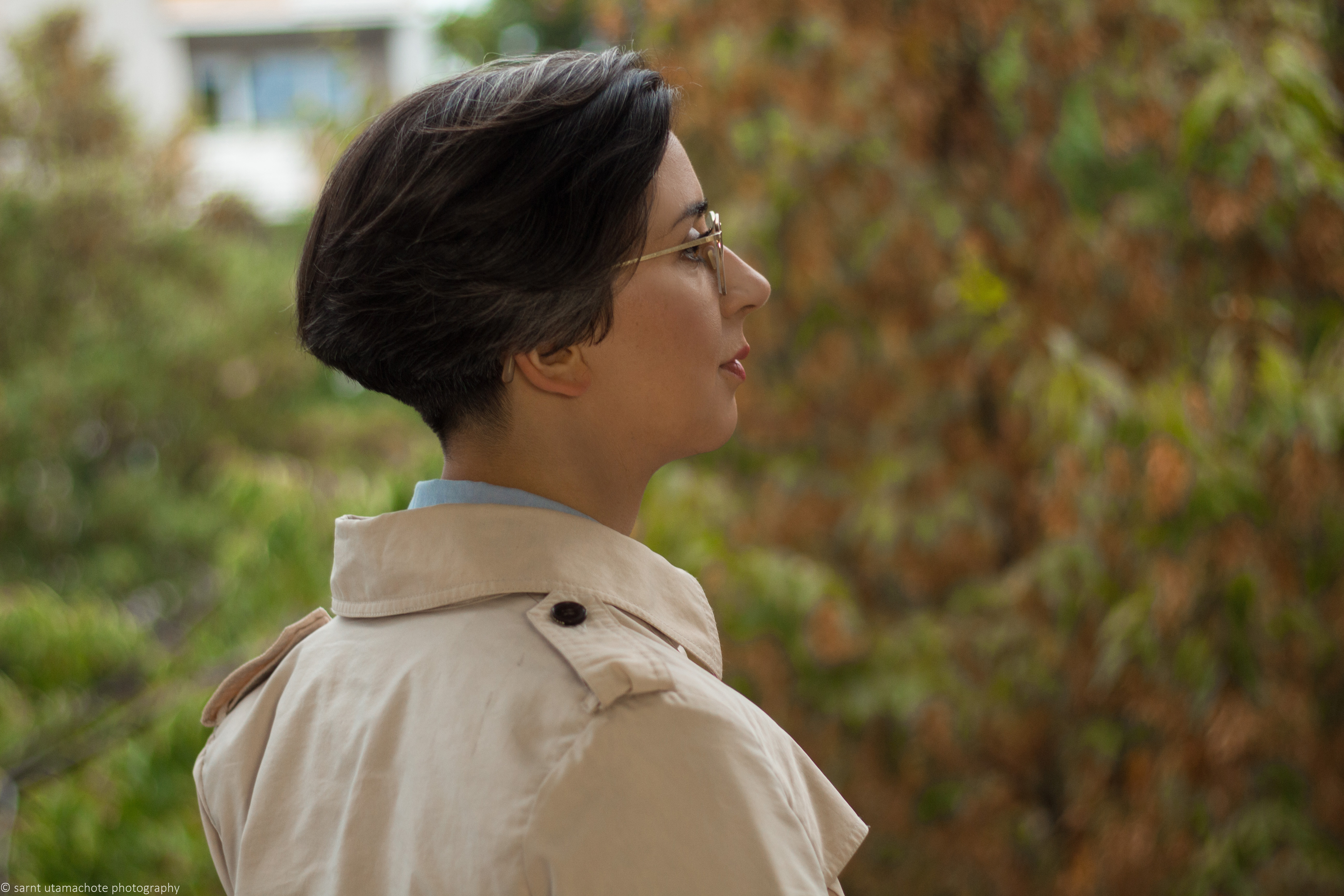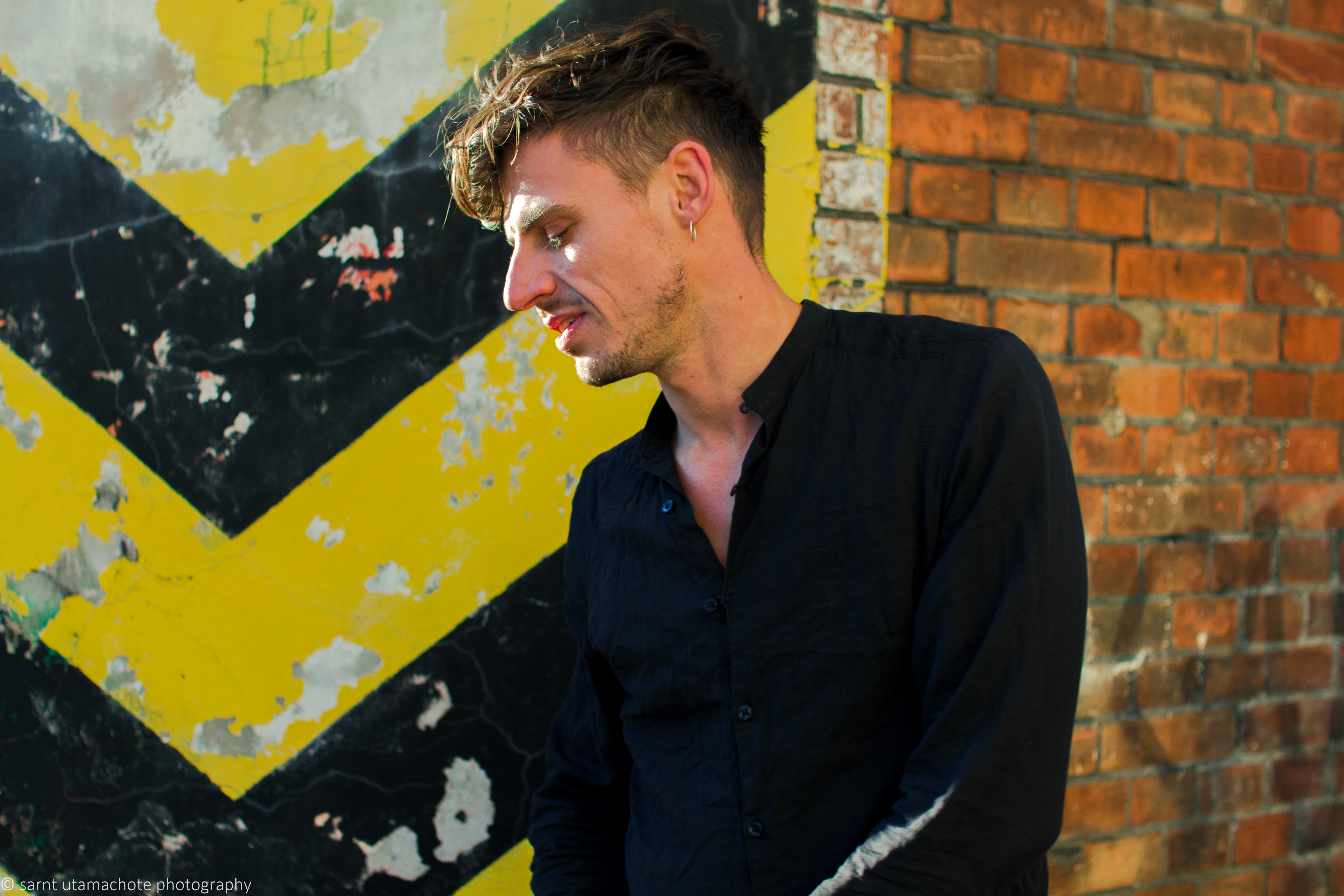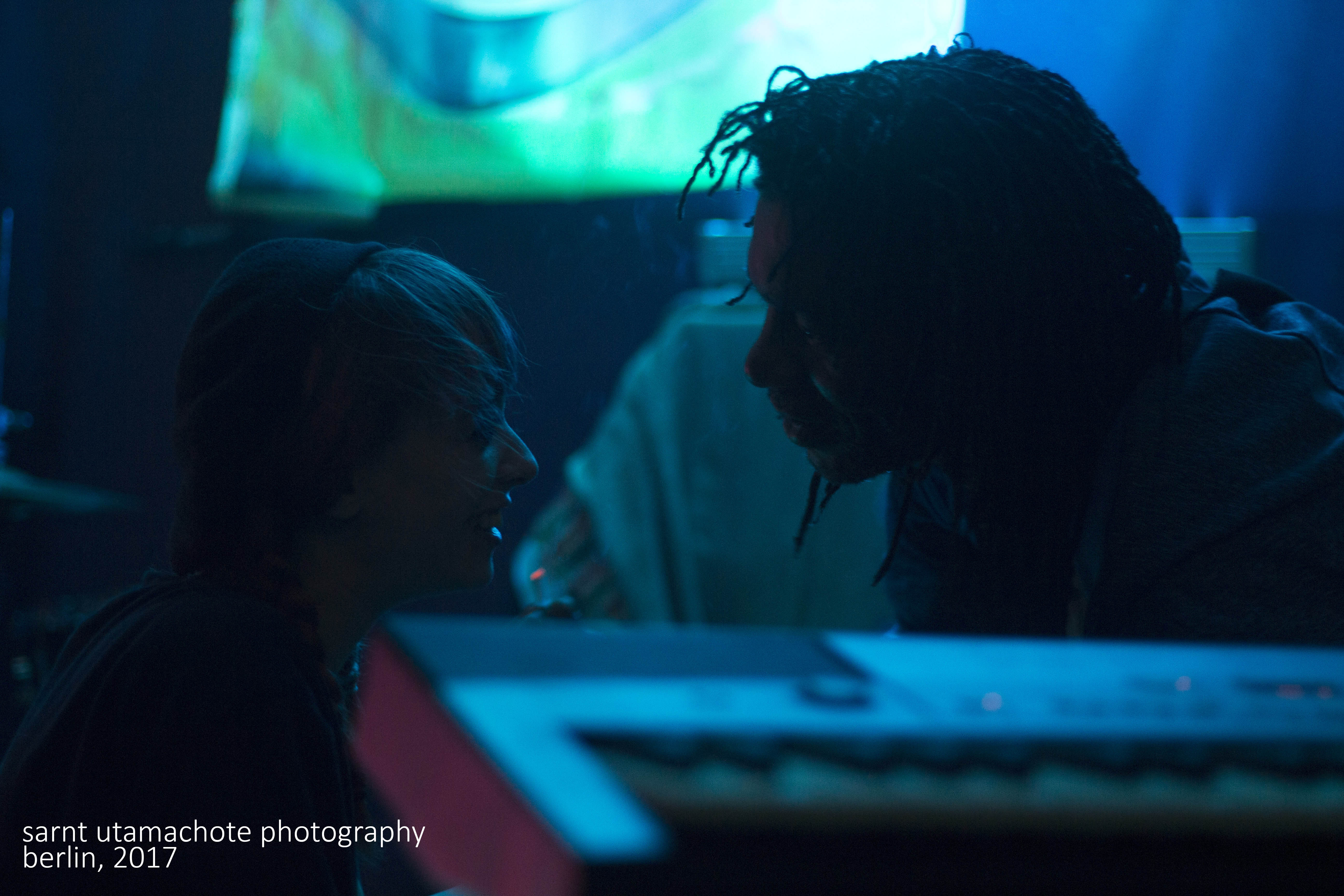 Cityscape
smells of the cities, lights of the corners, ghosts of passsengers and smokes of memories.
why such sadness?, while reaching the point where it's most alive...
I gaze back through the shadow of my head






somewhere i lay my body
somehow i look at it
and see
somebody else





Dorothy and her wondrous shoes

People and stories of their shoes









L. :

"People here don't wear colorful stuffs. In my country (Honduras) everybody wears color"





T. :

"I bought them when I met my EX,
she is the person who changes my life completely"




C. :

"Well I was wearing these during (_) encounter on highway"



V. :

"I bought these, it was that time that I got (_) and, you know, I become a new person"



A. :

"In Paris, to wear highheels is a must. Otherwise you can't go anywhere. And I have enough of that"







so much depends upon broken glasses
glazed with smoke and remorse
besides a whirl, broken-winged pigeons





a
Head Piece - Rostock, 2016
Deus Ex Machina - Berlin, 2016
Cable - Bangkok, 2017
Letters - Leipzig, 2016
Bag Home - Berlin, 2017
Smells like teen spirit - Hamburg, 2017

Left, Over - Bangkok, 2017
Privacy- Bremen, 2017